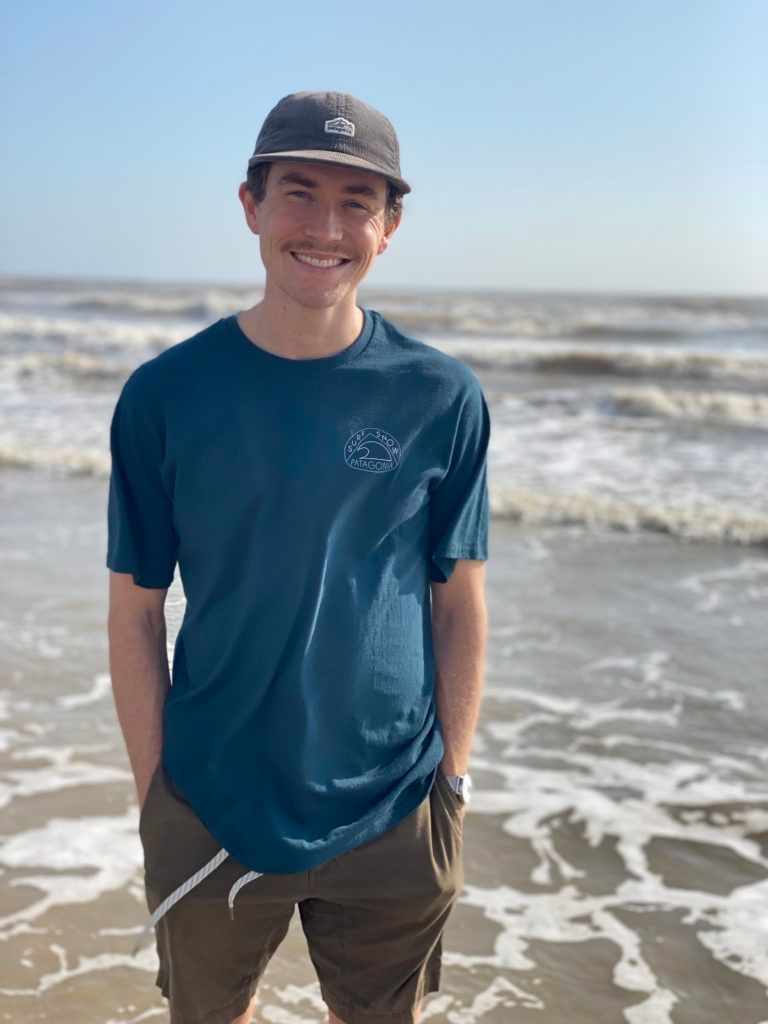 👋 Hi, I'm Cory.
I'm a writer, podcaster, and I run a media company, Grow Ensemble.
Through my work, I explore the who, what, why, & how of building a better world.
I believe by better understanding the world we live in, the better we are suited to protect it.
Keep up with me here or get connected with me on Twitter or LinkedIn.
Subscribe below to get my Better World Weekly Newsletter with 6,700+ change-makers & innovators from all over the globe.
You love what you know and take care of what you love. "Discovering the beauty of the world that you inhabit...I feel like that sense of falling in love is the most important thing you can do," says Paul. Perhaps we take Paul's advice. Pay attention for a second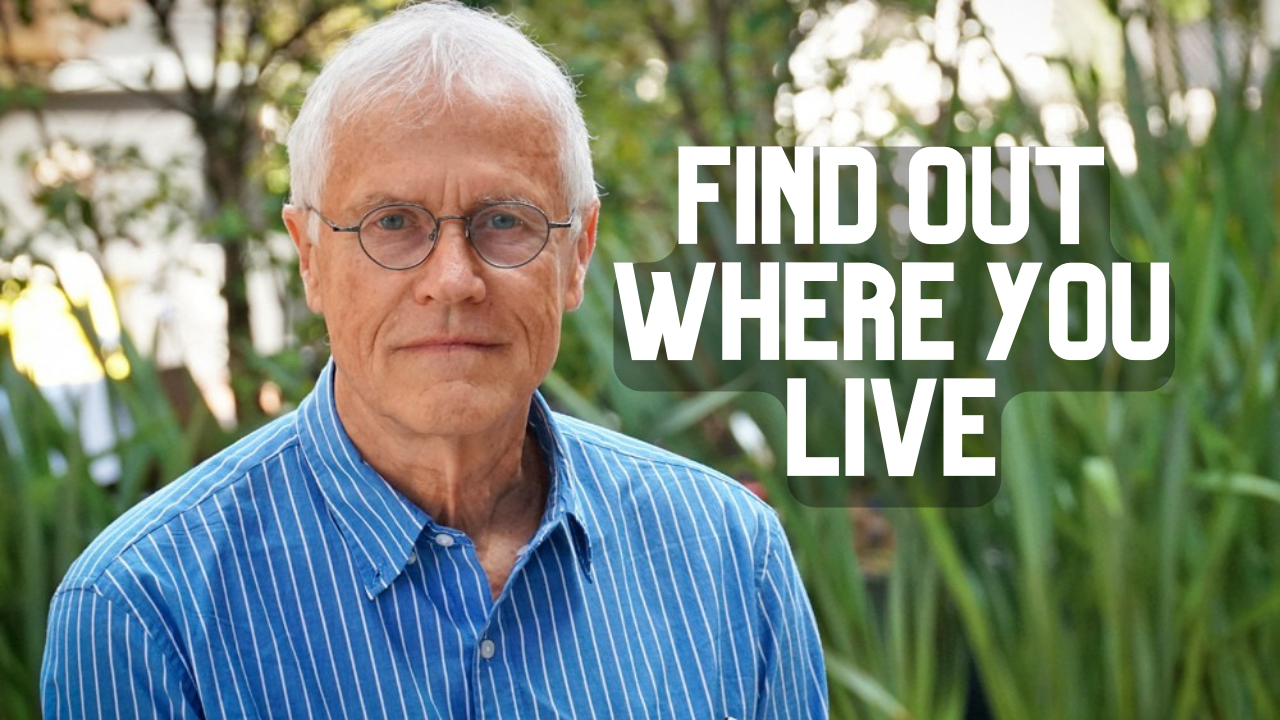 News broke last week that Yvon Chouinard, the Founder of Patagonia, gave his company away for the sake of "fighting the environmental crisis and defending nature." [1] Yvon has repeatedly defied the expectations of business. He built Patagonia into a leading example for almost everything in the realm of what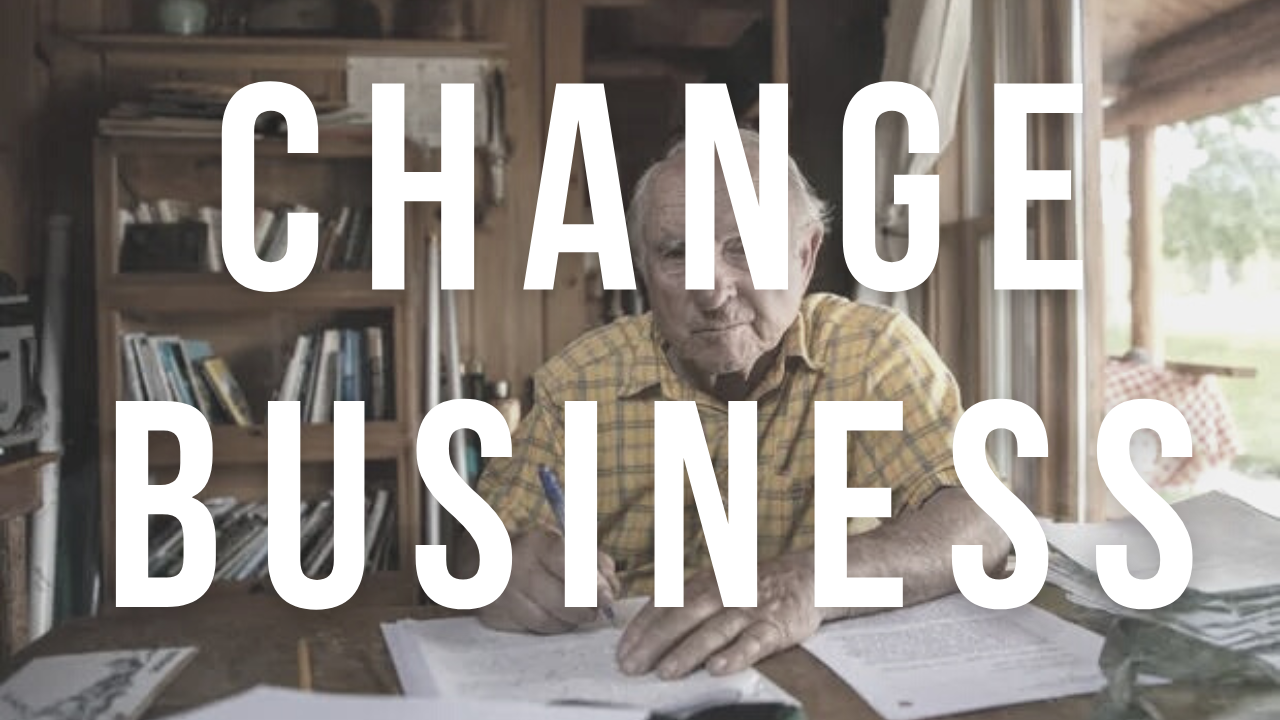 The Better World Weekly Newsletter
Join 6,700+ others exploring the who, what, why, and how of building a better world and sign up here.