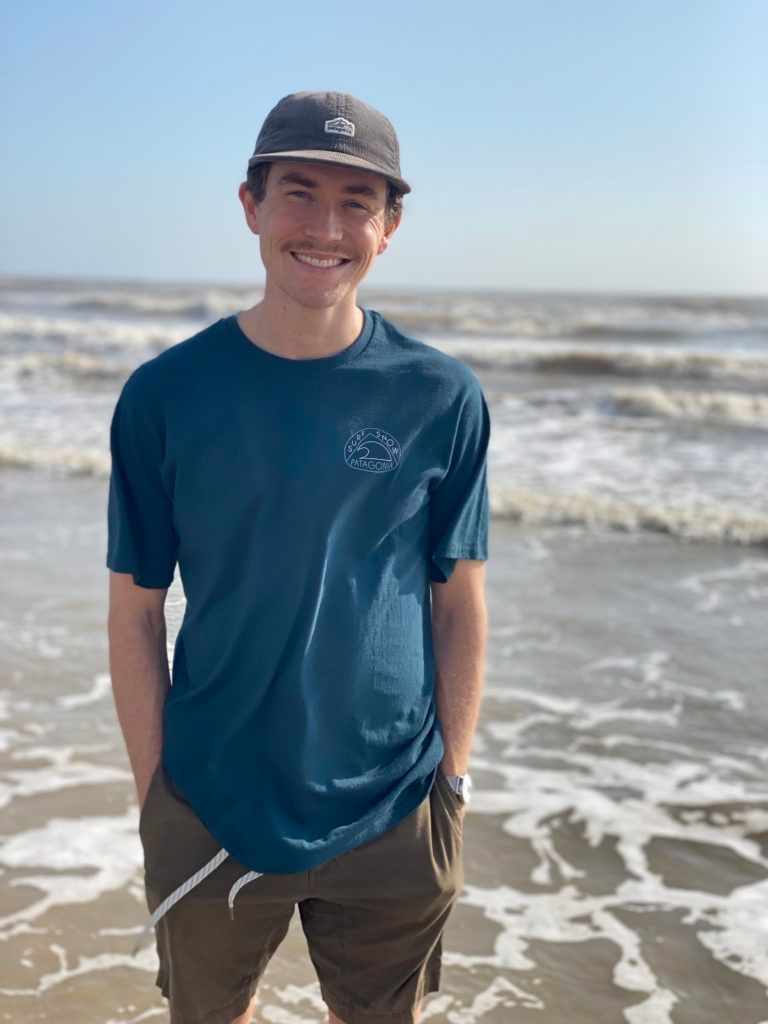 👋 Hi, I'm Cory.
I'm a writer, podcaster, and I run a media company, Grow Ensemble.
Through my work, I explore the who, what, why, & how of building a better world.
I believe by better understanding the world we live in, the better we are suited to protect it.
Keep up with me here or get connected with me on Twitter or LinkedIn.
Subscribe below to get my Better World Weekly Newsletter with 6,700+ change-makers & innovators from all over the globe.
For one reason or another, I've become very interested in permaculture. For those who don't know (like me, a short time ago), permaculture, defined by co-founder of the practice, Bill Mollison, is "a philosophy of working with, rather than against nature; of protracted and thoughtful observation rather than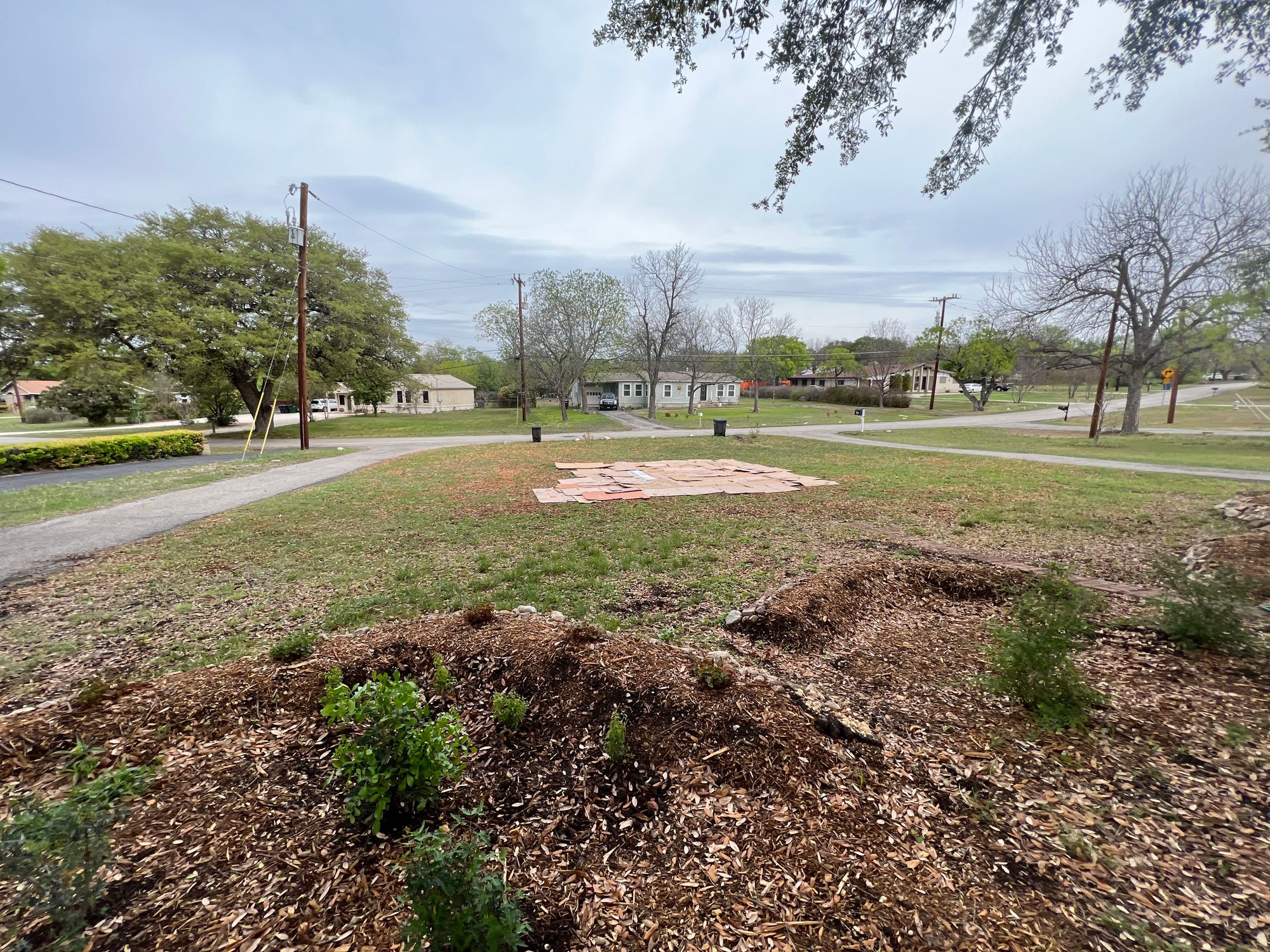 News broke last week that Yvon Chouinard, the Founder of Patagonia, gave his company away for the sake of "fighting the environmental crisis and defending nature." [1] Yvon has repeatedly defied the expectations of business. He built Patagonia into a leading example for almost everything in the realm of what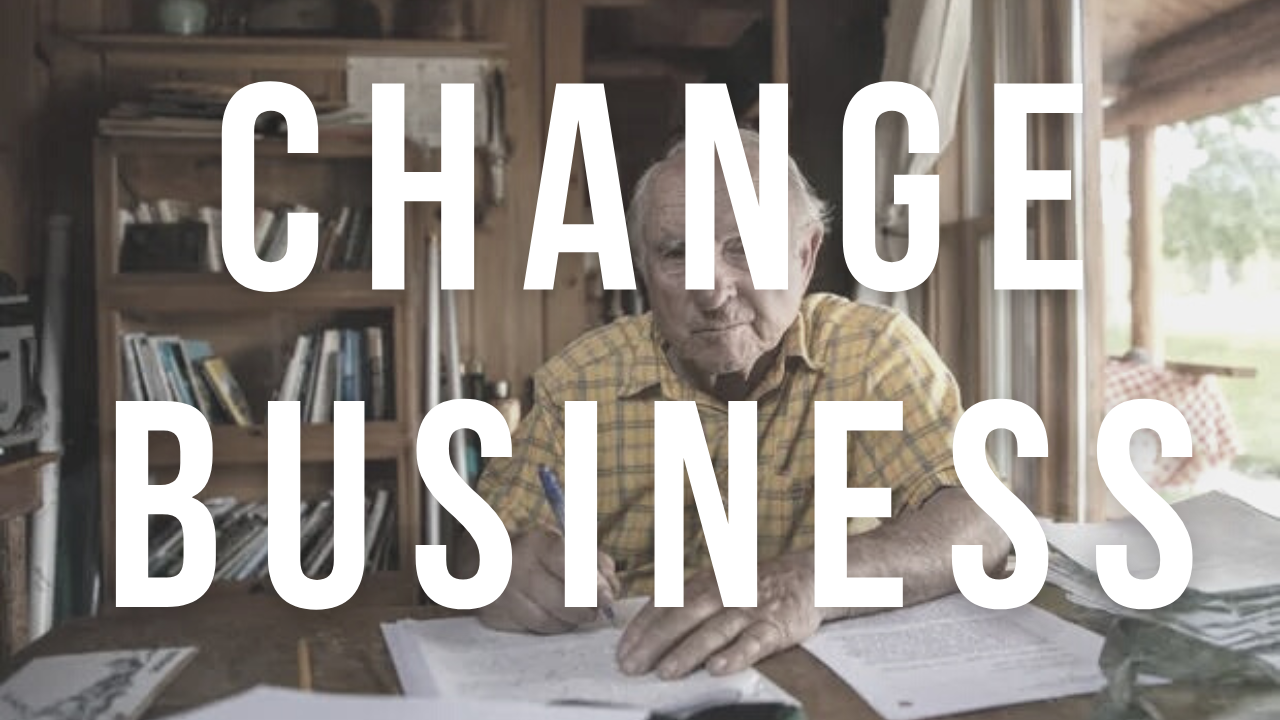 Five of the six biggest waves ever surfed were surfed at Nazaré. Nazaré is a small Portuguese coastal town where, first in 2011, an American surfer named Garrett McNamara, rode a 78-foot wave. This set a new world record and changed the big wave surf world forever. Since McNamara's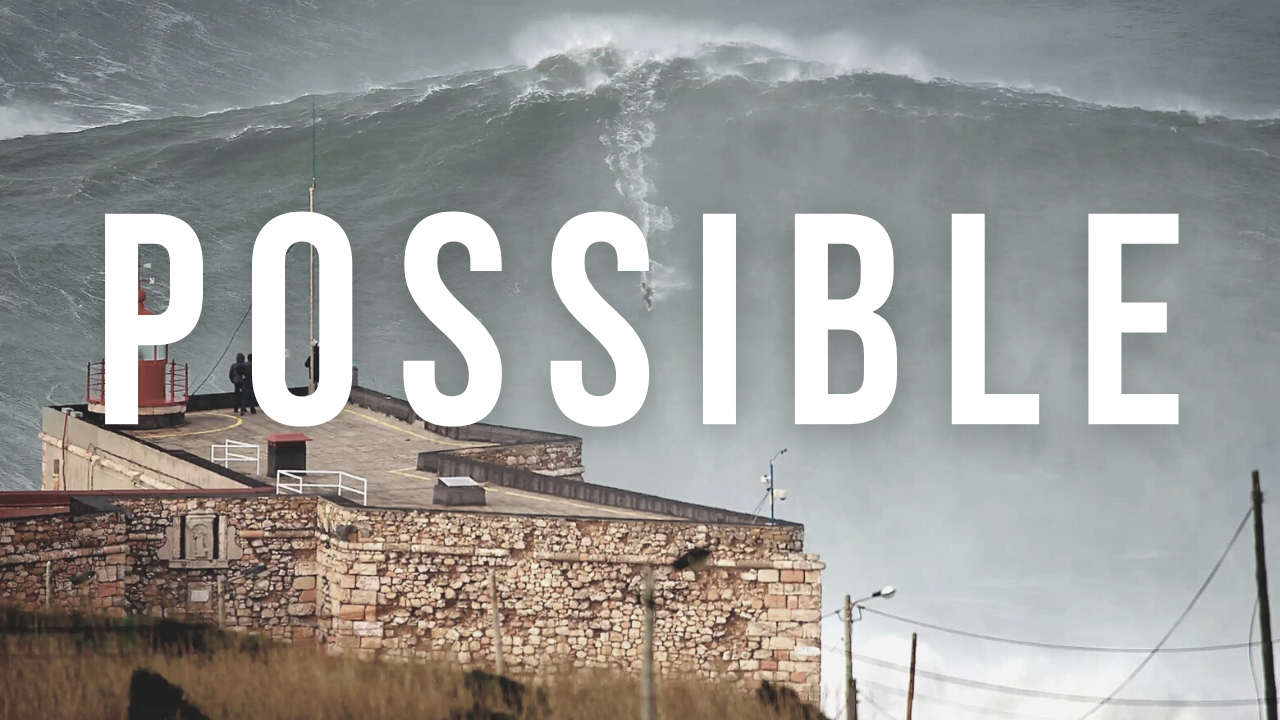 The Better World Weekly Newsletter
Join 6,700+ others exploring the who, what, why, and how of building a better world and sign up here.