I'm a writer and podcaster.
I live in the San Antonio, TX area. Here are a few things about me;
I grew up in Spokane, WA. Wonderful city with plenty of natural beauty in the Pacific Northwest.
I went to college at Gonzaga University for 2.5 years, I left early at age 20 to pursue work in a digital marketing company. Go Zags.
After 18 months I became the CEO of this multi-million dollar digital marketing company.
After a short time, I resigned and decided to explore future work and a life of less obligation.
I run a media and education company that advocates for social & environmental action, Grow Ensemble.
I am conversationally fluent in Spanish and have ambitions to learn more languages.
I've lived (for brief spurts of time) in Spain, Mexico, Argentina, Ecuador, and the U.S.
I've traveled to; Spain, Italy, Germany, Ireland, Holland, Thailand, Mexico, Ecuador, Argentina and Canada and have ambitions to travel more.
I love trying and sampling new things.
I love reading and learning and writing. That's in part why I continue to post here and grow this site.
I have a wonderfully supportive family.
I have a kick-ass, brilliant wife who has most certainly made me a much better person.
We have a son who is rocking our world.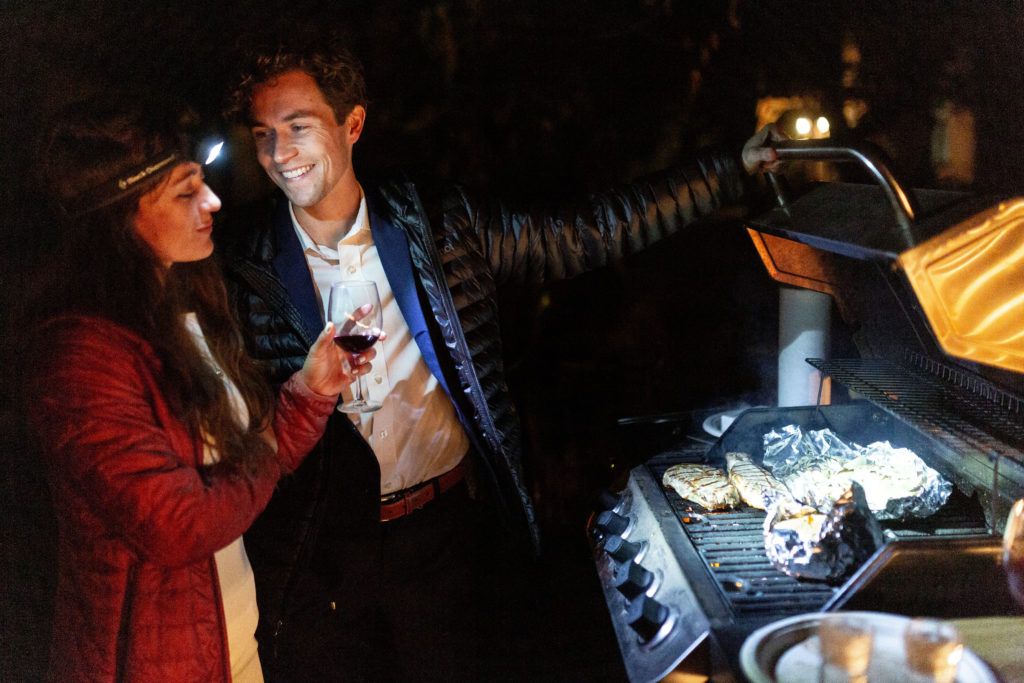 My intent here is to share more of what I'm thinking about and learning about as I better attempt to understand the world we're living in.
My Company: Grow Ensemble.
Grow Ensemble is an impact media & education company that I run.
Check out my writing.
I write on all sorts of things as I get interested; podcasting, books, travel, building a sustainable business, and more.
Want to get in touch?
I'm always up for getting connected with new folks. Find me on Twitter or LinkedIn.
Official Bio: Cory Ames
Cory is an entrepreneur, writer, and podcaster. He is the Founder & CEO of a Grow Ensemble, a media and education company that explores the who, what, why, and how of building a better world.
At the age of 20, Cory dropped out from Gonzaga University to aggressively pursue a professional career in digital marketing. In 18 months Cory went from part-time Project Manager Assistant to CEO of a then multi-million dollar marketing agency with over 20 full-time employees. Cory grew up in Washington State and has traveled through multiple countries including; Spain, Argentina, Mexico, Ecuador and now lives in Boston, MA with his incredible wife and their rescue pups, Milou and Roo.
Cory has spoken at a conference of 250 business owners in Bangkok, Thailand and Google Campuses in the Austin area on effectiveness, well-being, and fulfillment in work.
Cory is an ambitious student. He is conversationally fluent in Spanish, reads voraciously and enjoys writing and thinking. Also, he loves to travel and see more of the world.
Find Cory on Social Media: Twitter, YouTube, LinkedIn.
Read or Listen for More on Cory:
---