The majority of what I put out into the world is free.
However, sometimes I feel inspired to dive deep into a single subject and share everything I know in a course that you can take at your own pace.
Here are my courses that you can check out: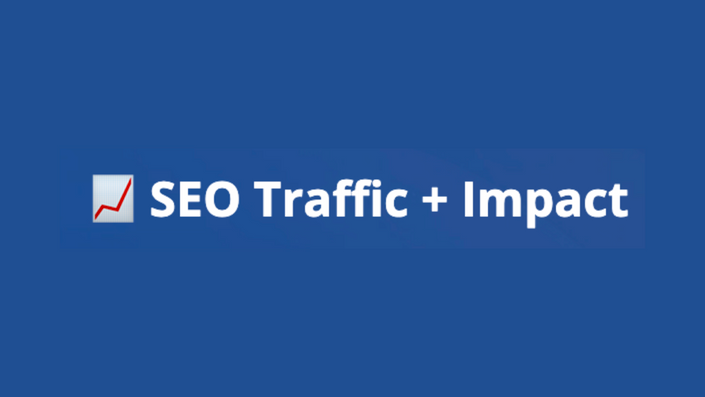 📈 SEO Traffic + Impact
SEO has long been my core competency in the digital marketing world. It's how I got started in digital marketing and it's still how I am able to bring readers to this site and Grow Ensemble.
If you want a no BS crash course on SEO, this is just about everything I know packaged into roughly 2 hours of video.
---